Note: This task has an increased difficulty level, so it is intended for advanced users.
Something went wrong during material planning at Station_02_ML. The boxes with part number 10000033 [4329-KLT] have been placed on the material area instead of the electric motor (wrong box assignment and wrong place assignment (rack instead of floor)).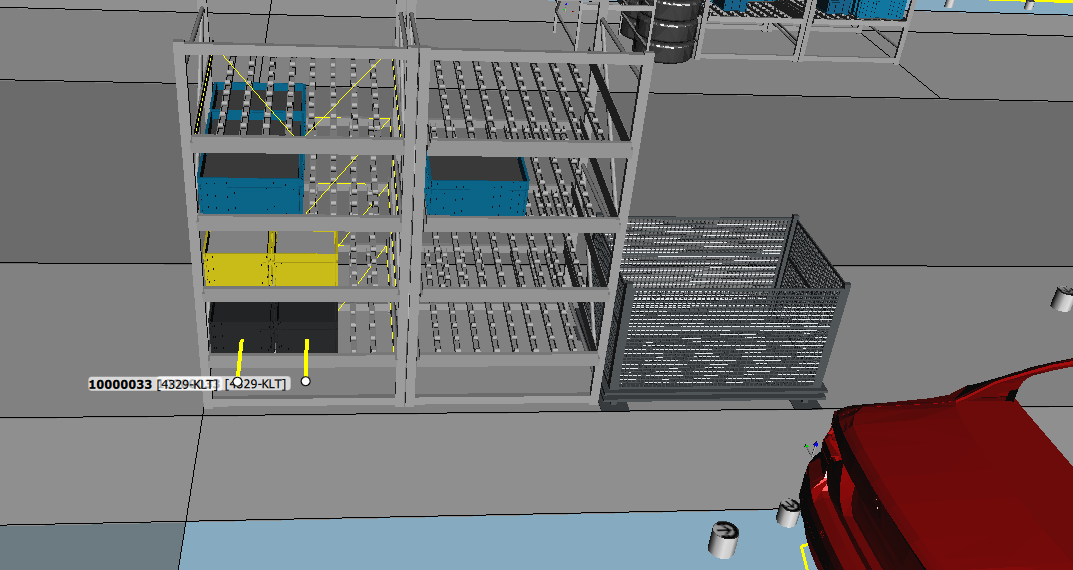 Open the Material Provisioning Editor and click over Delivery-Type>assign box type.

Then select the "Electric motor" box and click "ok".
You will need 8 electric motors on Station_02_ML. For this you have to enter the value 8 in the Material Provisioning Editor under Delivery-Type>Count and confirm with the enter key.
You realize that this arrangement is impractical and want to change it. To do this, click in the Material Provisioning Editor under Delivery-Type>choose and select a new Matrix, so that all electric motors fit on the station. Preferably choose the 2x1x2 matrix (number width, number depth, number height load carriers).
Last but not least, there cannot be any more material on the outside corner area. The following figure shows the result of the adjustment.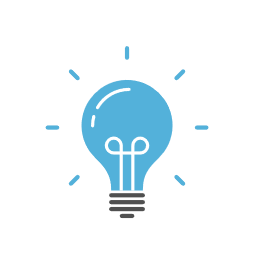 Tip: To achieve the desired result, the grid box must be moved. To do this, use the Material Zone Editor.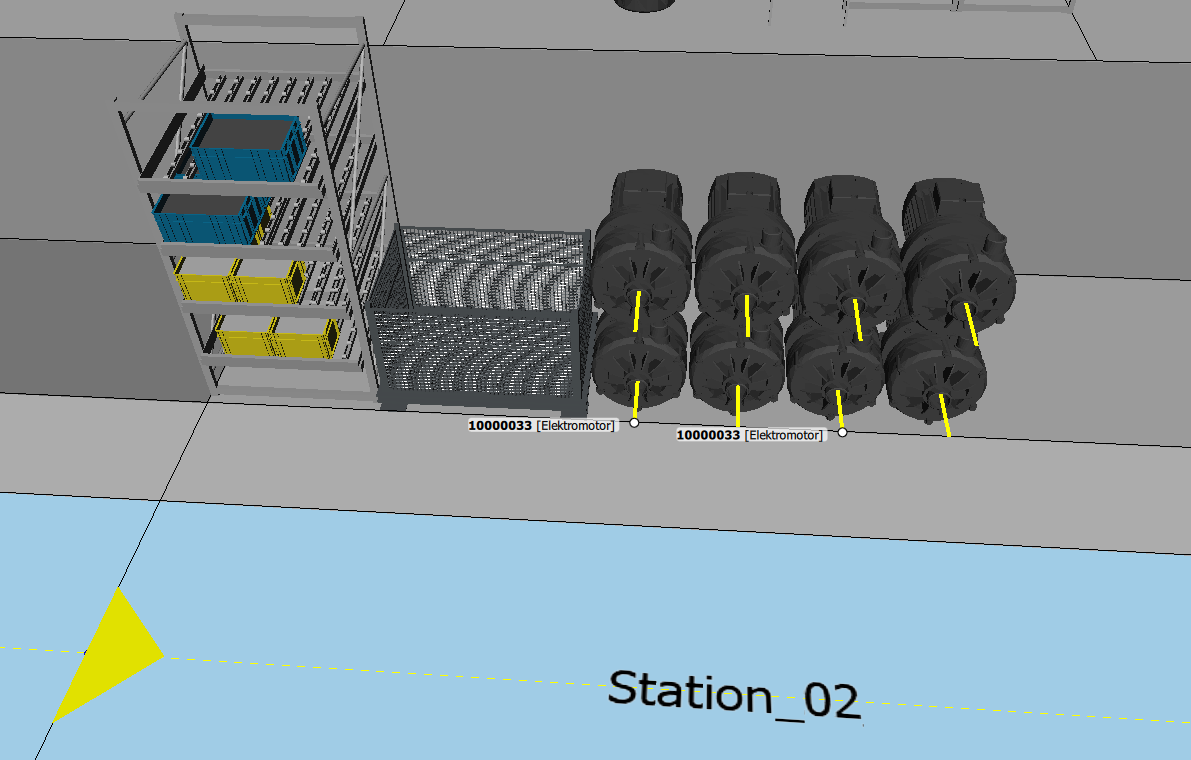 Save your progress.