We are still at station 22, left side.
You have received a suggestion for improvement from the assembly team regarding the supply of the car seats.
These are currently unloaded at the assembly line and stored directly on the floor. In the past, this has repeatedly resulted in damage and soiling. To prevent this, the seats are to be delivered and placed on EUR-pallets in the future.
You need to change the position of the seats in your ipolog model.
Open the Material Provisioning Editor.

In the 3D view or in the Material Zone Editor, select the car seats for the front and rear on both sides of the assembly line.
These are then automatically selected in the Material Provisioning Editor and displayed on the right-hand side.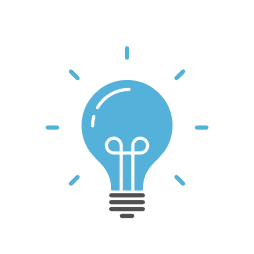 Tip: Press and hold the control key to select multiple materials at the same time.
Now select the "assign rack type" button in the Material Provisioning Editor under the Rack-Type tab and select the "EU_1" pallet. Assign this to the selected materials using the "ok" button.
Perform this step also for the right seats on the opposite assembly line side.


Save your progress.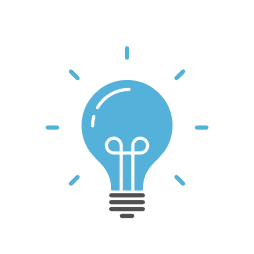 Tip: Use the "Filter" button in the properties of the Material Provisioning Editor to transfer the selection from the right-hand side to the table view on the left-hand side of the editor. Via "Clear all Filter" (bottom left) you can reset this view. You can extend this view with additional table columns by using the buttons in the lower right corner of the table view to add additional useful information.