Now that you have successfully built the layout, completed the transport route network, and defined the standard processes, you must ensure that all components are assigned to the correct SRCs.
To do this, use the decision tree feature in ipolog.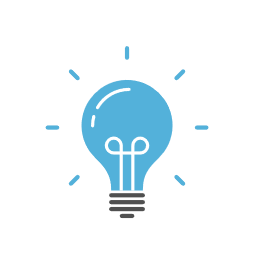 Tip:
Learn from the helpdesk how parts can be assigned to standard supply chains in the decision tree using various filter options.
In the existing model, your colleagues have already assigned all GLTs to the forklift supply chains and the small parts from the rack storage to the existing route standard process.
You now need to assign the parts that flow via pre-assembly and supermarket to the associated supply chains.
To do this, use the information regarding the standard supply chain to be used that is available in the master data (LMG) and apply the properties filter in the decision tree accordingly.