To plan and create the routes, go to the Create routes submodule.

In the route editor, you will find the existing route for production supply from the rack storage to the assembly area, the internal route in the warehouse for this purpose, and the empties disposal route. Use these existing routes as a basis to create three new routes.
Route 1: shelf storage/station - supermarket/pre-assembly
This route is to be used to deliver all KLTs that have to get to the supermarket for picking as well as to the cockpit pre-assembly.
Use an electric tug and start in the route station at HP 41.
In the station area, HPs 40 and 39 should then be directly connected before the route turns south out of the KLT warehouse into the hall.
Then connect all the "outside stops" of the supermarket and pre-assembly areas.
(The stop between the two supermarket areas is not connected - this is only used by the supply route starting there - Route 2).
Route 2: SuMa-Route: Supermarket - Assembly Line
This route is used to transport the fully picked containers of goods with the seatbelts to the assembly line.
The starting point is the stop in the middle of the supermarket area. Outbound is in southern direction (note the route restrictions, see tip).
The seatbelts are installed at station 23. Make sure that the containers are delivered to the correct material areas using this route. Connect the stops that are at Station_23 and complete the route by arriving back at the starting stop at the end.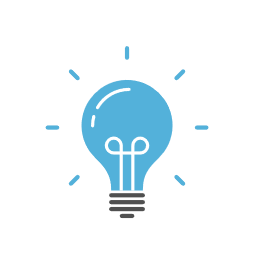 Tip:
The middle lane of the supermarket is a one-way street and exclusively for this route. It is not passable for forklift trucks. For this purpose, the appropriate restrictions were created in section 1.2 Layout planning - creating route networks.
Route 3: VoMo-Route: pre-assembly - assembly line
This route delivers the ready pre-assembled cockpit modules to the assembly.
Proceed with the previous supermarket route.

Note that the ready-assembled cockpit modules are provided at the last VM-Cockpit_06 pre-assembly station and are loaded onto the route there. The corresponding stop must be served by this route. The route must then travel to the right side of station 04 in final assembly. Again, create a reasonable circular route that ends back at the starting point.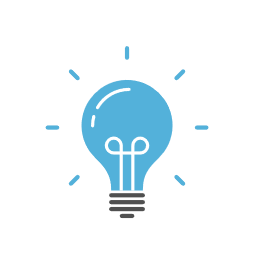 Tip:
All details about creating routes and using the route editor can be found at the following link from the helpdesk: Creating routes

Save your progress.
Zurück zur Aufgabe 3. Materialflussplanung Weiter zur nächsten Aufgabe