The Outside Corner function allows you to view the material change differently.
In the case of overfilled material surfaces, the overflowing materials are placed on an OC surface (orange). This makes it easy to detect overfilled areas and move the corresponding materials.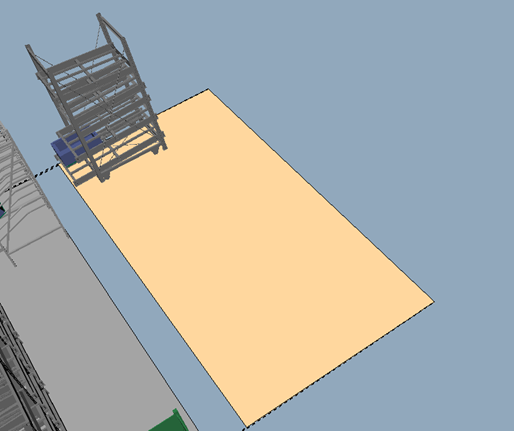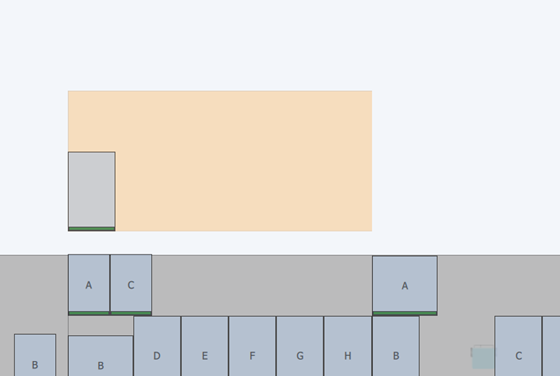 Material is placed on OC surfaces when the following changes are created by "Merge Excel".
new or changed AVO/item number
new container type
Ipolog places material on the OC surface during subsequent operations:
move process across stations
process moved to opposite work center
no more space on the surface
Thus the material can be visually checked and placed accordingly.