While evaluating the transport calculation, you recognized that the need for route tuggers is relatively high in the current planning scenario.
You discuss the idea of using resources as efficiently as possible with your project colleagues and therefore want to examine the possibility of combining the transports from the two areas upstream of assembly, supermarket and pre-assembly, into a common route.
So far you have planned the two routes shown below for this purpose.
Create a new route that leads both areas as sources (i.e. starts there) before the route then connects the relevant sinks in the assembly.
Define the route with all parameters. Make the route changes in the detailed planning of the supply chains for all parts of the two grouping chains concerned (see picture below).
Find the most optimal/shortest route travel path that meets the above requirements. Link all parts to the new route and then recalculate the shipments. Did you manage to reduce the required number of tugger trains by doing this?
Another point you noticed during the results analysis is that not all of the currently scheduled transport groups are highly utilized.

Up to now, you have divided the scheduled groups into the functional areas of goods receipt, warehouse and production supply.
Consider whether the transfer orders can also be distributed differently in order to ensure higher forklift utilization if necessary.
Always keep an eye on the number of forklifts and their share of empty runs.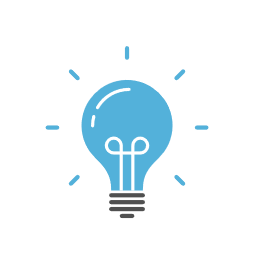 Tip:
Familiarize yourself beforehand with the helpdesk content on group formation for direct transports.