Before all processes are implemented you discuss the different plausible scenarios with everyone involved.
The warehouse manager mentions that you want to use the station areas in the rack storage function separately. He worries that route station 3 is undersized as the sole intermediate storage area for the KLT routes from the small parts storage area to assembly.

The project is now too far along for a fundamental structural change to the layout. The necessary conversion measures cannot be implemented in the short time available.
Therefore, you must agree on a more variable use and allocation of the stations.

Use the supply chain editor in conjunction with the color-supported display of the space utilization in the 2D layout view, and ensure a more balanced distribution of the parts to the stations in the rack storage level by making adjustments in the supply chains of the parts concerned (--> SVK: KLT-Routen_via_Regallager) (make sure you select the right level - you do not need to make any adjustments in the high-bay warehouse, but only in the stations!)

So, as a result, about half of the ready-directed route trailers for KLT production supply will be staged on station areas 2 and 3 each via route RL_Assembly.
Look at the result of your rescheduling in the space utilization.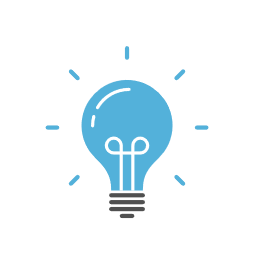 Tip:
Ensure that all matched supply chains are intact (green) at the end. If not, make sure that all stops are in working order on the correct route trajectories and source/sink stops are linked to the correct surfaces.
Zurück zur Aufgabe 3.2 Weiter zu 4. Transportsimulation und Analysen