When creating the standard supply chains (SSC), you noticed that not all process elements are yet available for the new processes in the supermarket and pre-assembly.

Since you have MTM training, access to process element management was enabled for you in the software interface. You have carried out process analyses on site with an expert from labor management and now create the resulting process elements directly in the software.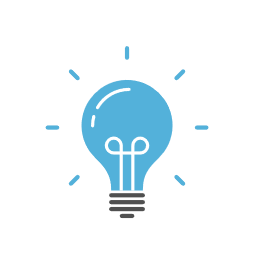 Tip:
Check out the following link on the Helpdesk site to learn how to create and edit process elements.


The new process Pick Container (code: PB_WKK) for the supermarket is composed of the following contents already available in the process building block catalog:

PB - Convert containers
PB - Check
PB - Process packing list

After checking again, your expert gives the hint to replace a single time module in the analysis.

Due to the average component weight, he suggests to replace the single occurring pick-up light 22-37 cm (code ZB_ALE30) with a ZB_ASE30.
Follow his advice and implement this change. Then provide the process module with a suitable code and save it.
Now create a process building block for the pre-assembly - manufacture assembly (PB_BGF) in the same way.
For this purpose, use the existing process building blocks Fetch (PB_010) and Attach and add the single time building block Assemble with key (CDEF) for 3 screws.




Use the new process elements in the default supply chain
Save the new process elements and switch back to the supply chain editor to process the new processes in the process chains and add the appropriate process elements to the two newly created supply chains at the last stage before the bundler.
Zurück zur Aufgabe 2.1 Weiter zur nächsten Aufgabe