When checking the default process chains, you noticed that a process module is still missing for the new processes in pre-assembly.

Since you have MTM training, access to process element management was enabled for you in the software interface. You have carried out process analyses on site with an expert from labor management and now create the resulting process elements directly in the software.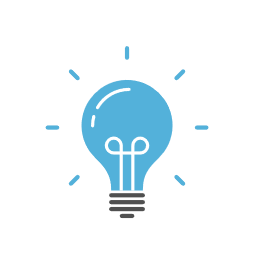 Tip:
Check out the following link on the Helpdesk site to learn how to create and edit process elements.
Switch to "Process element management" in the module bar.
Create a new process module for pre-assembly - "Cockpit Assembly" (PB_CA).
To do this, use the existing process module "Get" (PB_010) and add the single time module "Assemble with key" (CDEF) for 3 screws.
Save the new process module and switch back to the default process chain editor to insert it in the Pre-Assembly default process chain at the appropriate stage. In this case, the "Worker 1" takes over the "Cockpit Assembly" process.