Congratulations!
You have successfully completed the basic version of the simulation game.
The last step is the evaluation of the optimization.
First off, recalculate everything using ctrl + alt + r to have all updates made by you in the reporting.


For the first part of the evaluation look at the reporting.
It becomes apparent that the workers are now much better utilized than at the beginning.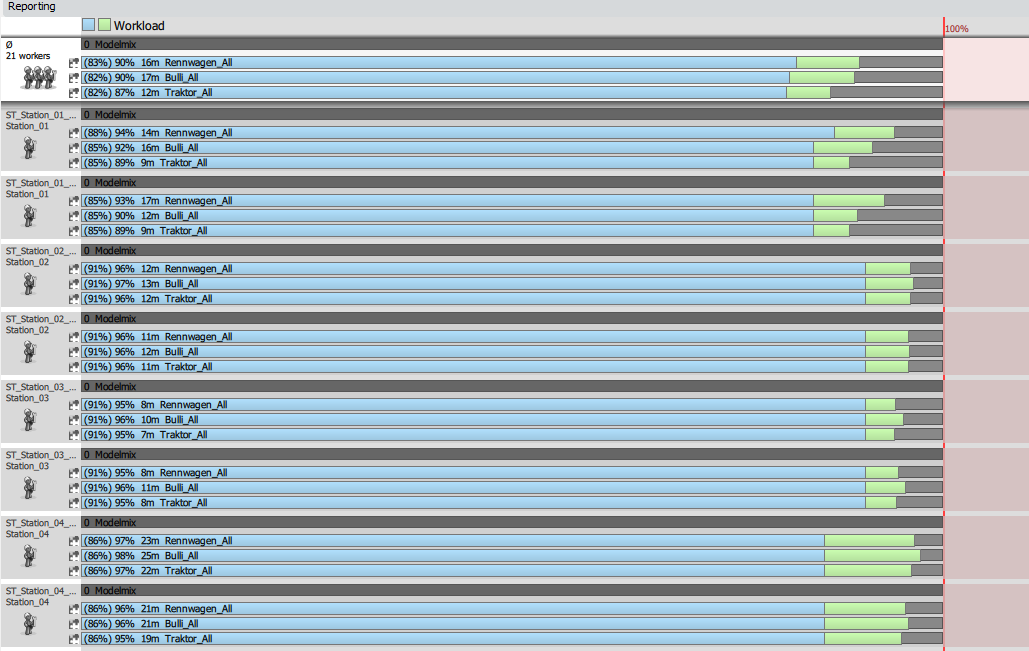 For the second step of the evaluation, save a report from your finished workspace.
Compare this with the report provided by us from the simulation folder.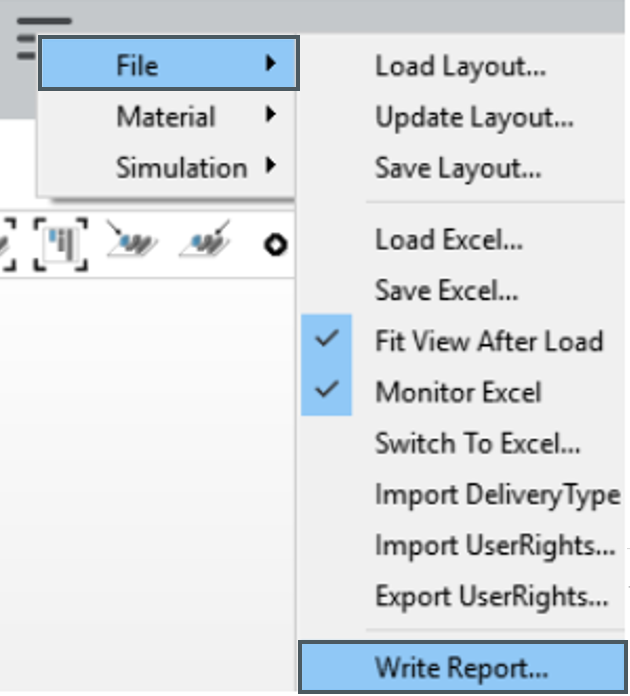 Save your progress with the button in the upper right corner of the screen.